You may wish to consider signing up for caregiving training and courses to help you better care for your loved ones living with dementia.
As caregiving may also involve more than one caregiver, such as family members and foreign domestic workers (FDWs), you may also want to consider encouraging  them to sign up for caregiving courses.
Here are some courses available in Singapore for caregivers of persons living with dementia.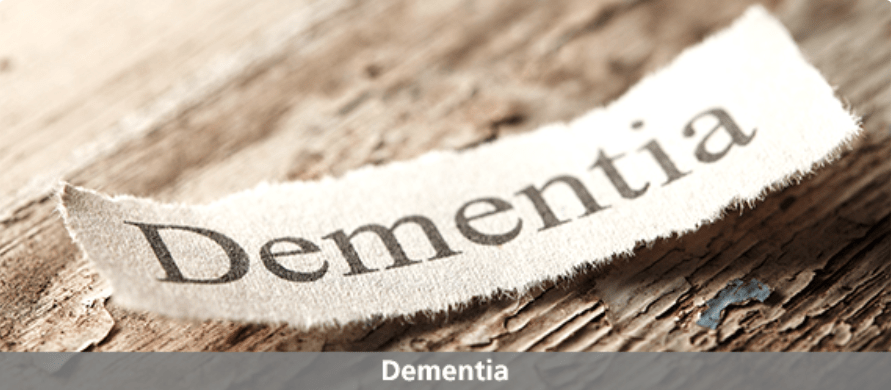 Training & Courses for Family Caregivers
Training for Foreign Domestic Workers
Foreign Domestic Workers (FDWs) Core Module – Essentials of Dementia Care
Foreign domestic workers may find it challenging to cope when persons with dementia  exhibit certain behaviours, such as repetitive questioning, agitation, and anger. They may find it difficult to assist persons with dementia in daily activities such as eating, taking showers, and going to the toilet. As the condition progresses, communication between the person with dementia and the FDW may also decline. 
"Essentials of Dementia Care" is a one-day workshop that offers core information and useful techniques for FWDs to apply when caring for persons with dementia.
This module is conducted in English, Malay, and Burmese.
Course Objectives  
Identifies signs and symptoms of dementia
Learns the impact of dementia on behaviours of the person
Identifies strategies to manage behaviour changes
Applies techniques to communicate with the person with dementia effectively
How to Apply
Please contact Dementia Singapore via the following channels:
Foreign Domestic Workers (FDWs) Elective Module – Meaningful Activities 
This elective module offers coping strategies and useful techniques for domestic workers to apply in a home environment. Participants are recommended to attend all the modules to be equipped with the knowledge and skills in dementia care.
This module is conducted in English, Malay, and Burmese.
Course Objectives  
Defines what a meaningful activity is
Identifies appropriate activities for persons with dementia
Engages persons with dementia in meaningful activities
How to Apply
Please contact Dementia Singapore via the following channels: