CARA Membership Replaces NCSS' Safe Return Card
CARA replaces the existing Safe Return Card (SRC) initiative by the National Council of Social Service (NCSS) used by persons living with dementia. A pioneering membership programme by Dementia Singapore – formerly known as Alzheimer's Disease Association (ADA) – the CARA membership will have the same safe return functions of the Safe Return Card, but with added features and benefits.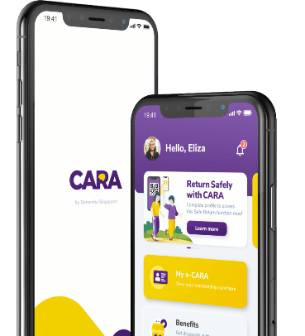 Community | Assurance | Rewards | Acceptance
CARA is a lifestyle and community digital platform that provides easy access for persons living with dementia and caregivers to connect to an ecosystem of solutions via a mobile application. It serves as a key touchpoint for members, providing personalised support across the journey of living with and caring for dementia.
CARA is a catalyst for creating a Community of like-minded people to drive conversation and spark initiatives that will enable persons living with dementia and their caregivers to lead meaningful and purposeful lives.
With CARA, the Safe Return functionality has been enhanced through the provision of a unique QR code identifier for each member living with dementia. This provides Assurance that persons living with dementia can continue to move freely and independently within a safe community, giving caregivers a greater peace of mind.
All CARA members will get to enjoy tailored Rewards from our carefully selected partners who share our vision. CARA Advocates for inclusion and facilitates a dementia-ready future so that persons living with dementia and their caregivers feel respected, supported, and Accepted by society.
As part of Dementia Singapore, CARA will partner organisations, caregivers, and systems to strengthen the overall effectiveness of the dementia care ecosystem. We aim to enable the best care for our members, now and into the future.
CARA as Family Care Circle: Connecting Multiple Caregivers to a Loved One Living With Dementia
We know caring for a loved one living with dementia is a team effort. Members of a family all play different roles in the caregiving journey. A platform to communicate and connect easily with each other enhances the quality of dementia care. With CARA, multiple family members in the care circle can link their account to their loved one living with dementia and receive timely updates. Every member would be able to build their own profile within the CARA app, access safe return notifications, and enjoy the benefits of CARA.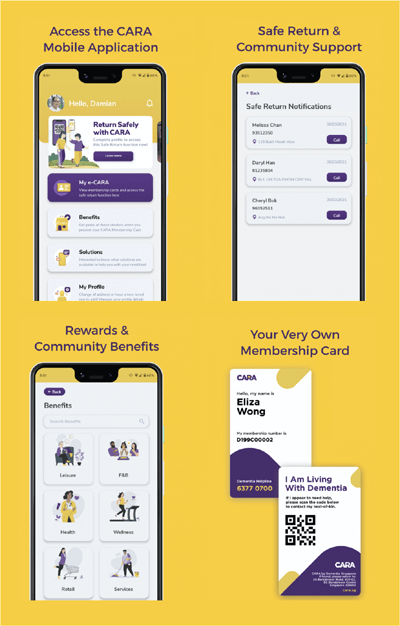 A CARA membership is eligible to Singapore residents who are either a) living with dementia, or b) is a caregiver of a person living with dementia. Members living with dementia will receive the physical CARA card and e-card in the app. Caregivers will only receive the e-card.
To apply, download the CARA SG mobile application from Google Play for Android users or the App Store for Apple iOS users and you will be guided through the sign-up process.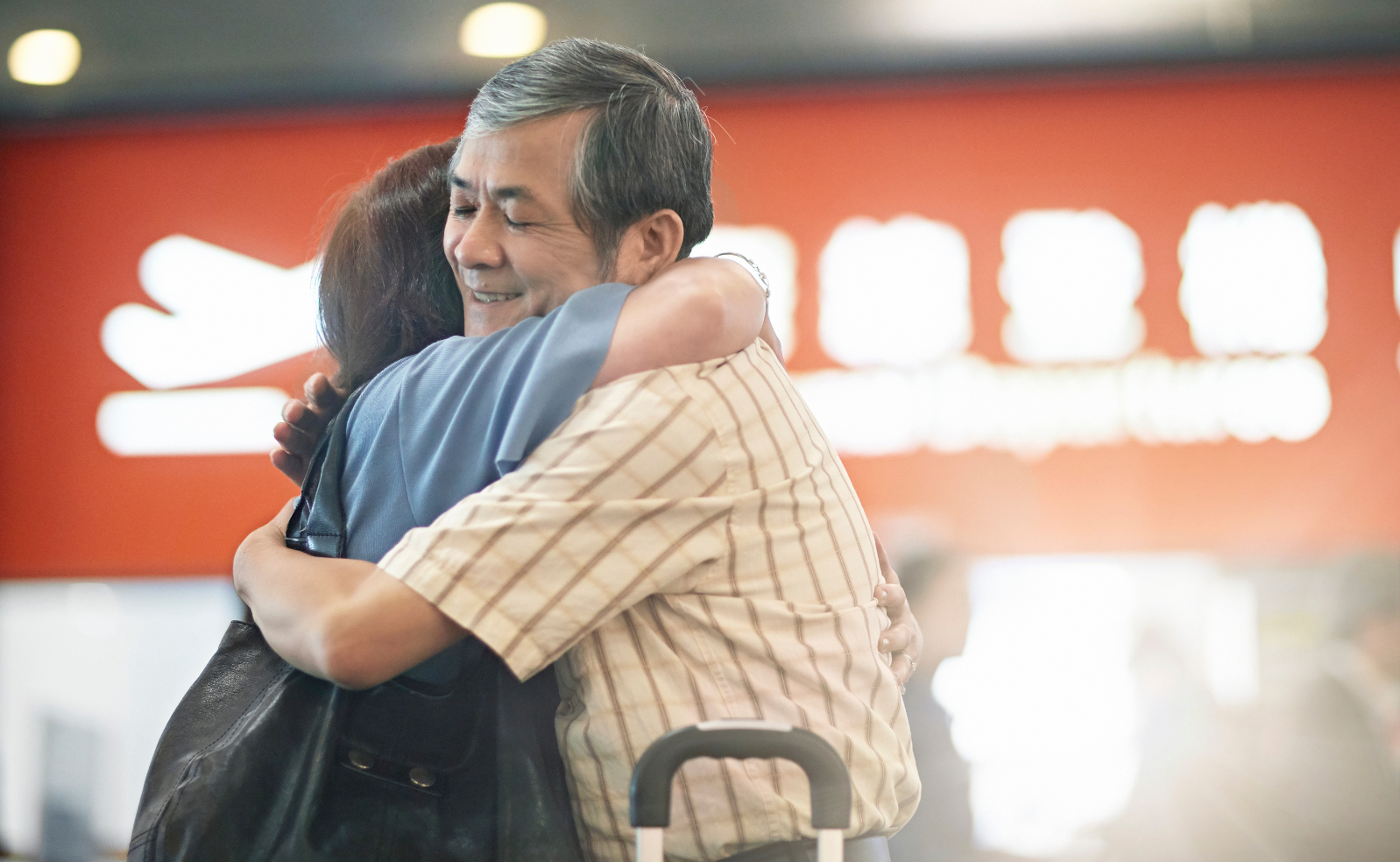 When CARA Helped Reunite a Lost Senior with His Family

Source: Dementia Singapore
Learn more about how CARA was used to reunite a person living with dementia member with his family. 
New mobile app helps reunite lost persons with dementia with their caregivers
Source: CNA
A new mobile app has been developed to help reunite people with dementia and their caregivers. Dementia Singapore's CARA allows the public to inform caregivers should a dementia patient become lost.
Dementia care: OneService app broadcasts missing person reports to its 500,000-plus users
Source: CNA
Persons with dementia who are lost can now be reunited with their families, quicker.