You may consider signing up for caregiving training to help you better care for your loved ones living with dementia.
As caregiving also involves more than one caregiver, such as family members and employed foreign domestic workers (FDWs), you may also consider encouraging other caregivers to sign up for caregiving courses.
Here are some courses for caregivers of persons living with dementia that are available in Singapore: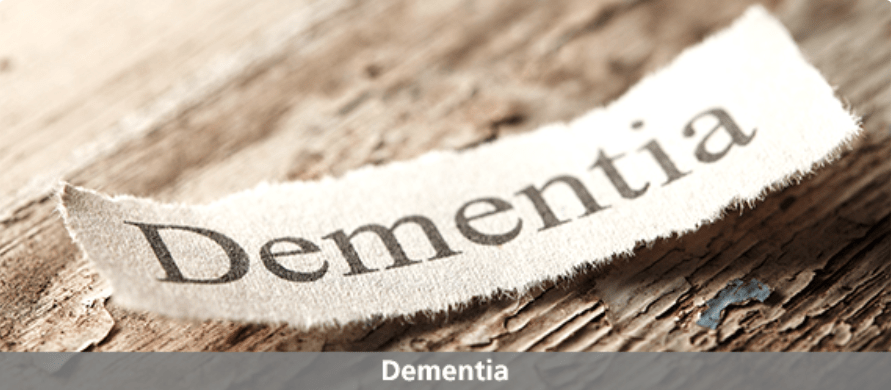 Introduction to Dementia Care
Home-based
 Course duration: 4 hrs
Conducted in English
Please check with the provider to schedule a time for the training.
Fee: S$180.00
How to Apply
Please contact Grace Management & Consultancy Services Pte Ltd
Tel: 6299 4333
Website: www.gmcs.com.sg
Email: [email protected]
Foreign Domestic Workers (FDW) Core Module – Essentials of Dementia Care
Class-based
Course duration: 7 hrs
Conducted in Burmese, English, or Malay
Please check with the provider to schedule a time for the training
Fee: S$180.00
How to Apply
Please contact Dementia Singapore
Tel: 6377 0700
Website: www.dementia.org.sg
Email: [email protected]
Foreign Domestic Workers (FDW) Elective Module 1 – Everyday Care
Class-based
Course duration: 3 hrs
Conducted in Burmese, English, or Malay
Please check with the provider to schedule a time for the training
Fee: S$90.00
How to Apply
Please contact Dementia Singapore
Tel: 6377 0700
Website: www.dementia.org.sg
Email: [email protected]
Foreign Domestic Workers (FDW) Elective Module 2 – Meaningful Activities
Class-based
Course duration: 3 hrs
Conducted in Burmese, English, or Malay
Please check with the provider to schedule a time for the training
Fee: S$90.00
How to Apply
Please contact Dementia Singapore
Tel: 6377 0700
Website: www.dementia.org.sg
Email: [email protected]